Private & Semi-Private Lessons Designed for You!
Firearm training provided in a non-intimidating, comfortable setting.
Learn the basic skills, knowledge and attitude for owning a pistol safely. This course is designed for first time gun owners or those considering purchasing a firearm for the first time. A certificate is provided upon successful completion of the shooting qualification.
NRA/USCCA Concealed Weapon (CCW)
This course will help develop the knowledge, skills and attitude necessary to carry and use a concealed pistol ethically, responsibly and with confidence.
Develop your basic defensive shooting skills. Work from different shooting positions, utilize concealment and cover, incorporate movement and retention. Deal with multiple targets.
If you own a firearm, you have taken an extremely important step to protecting yourself and your loved ones from the unimaginable. But the protection doesn't stop there! If you ever find yourself in the situation where you needed to use your firearm, the financial and life changing ramifications could be enormous. We recommend CCW SAFE to protect yourself from the legal aftermath. Click on the following link for more information:
www.ccwsafe.com/stayalert
Click Video Below for Stay Alert Trailer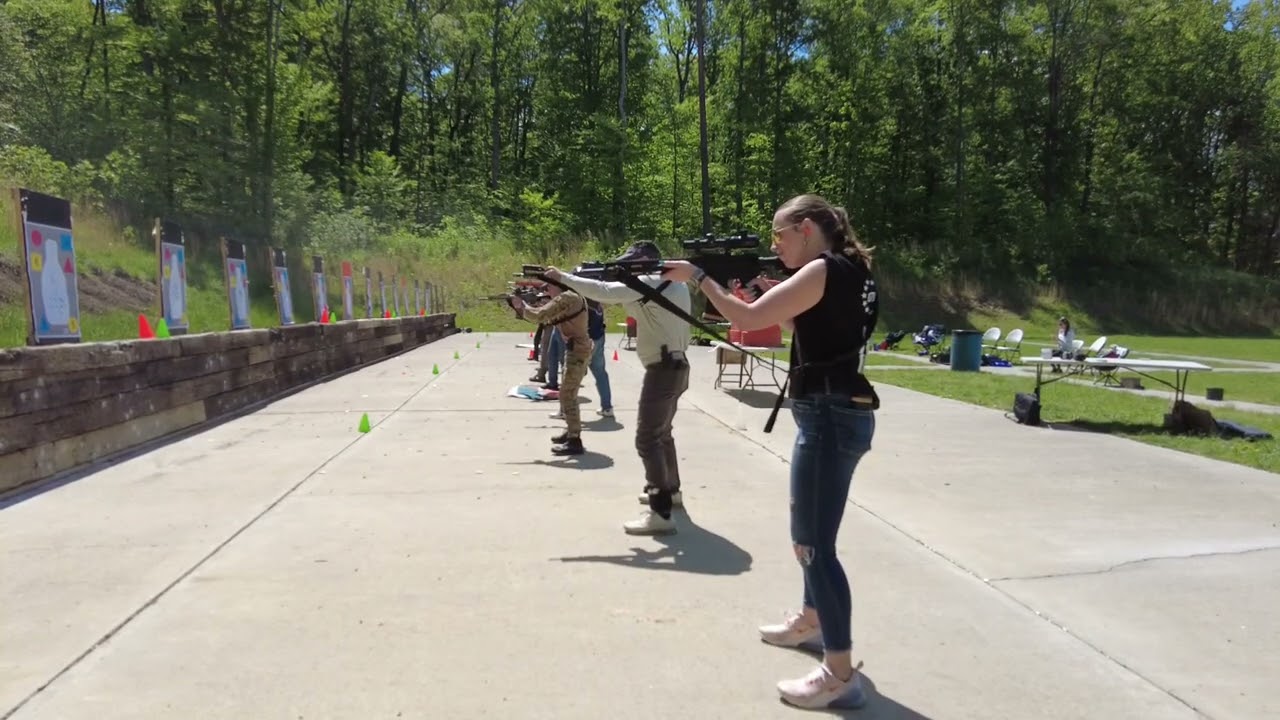 I took the Defensive Handgun class with a friend and we both learned way more than we thought we would. It was an excellent class with John and Jamie. The small class size allows for great one on one attention - so much more attention than other classes I have had. I look forward to my next class with them!
The Defensive Pistol training with Stay Alert was fantastic! John and Jamie Babun do a great job of showing you the techniques and nuances of defensive pistol "real world" training. The classes are very small, which I liked, becuase I wanted to know what I was doing wrong and it's difficult, if not impossible to catch these things in larger classes. I'll be signing up for future classes; worth every penny!
I took the Instructional Shoot Class with John and Jamie. I had so much fun while learning practical skills and building confidence. They are the nicest, most patient and informative instructors. Easy to talk to and answered all of my questions while calming my nerves. I'm both ready to take another course with them and now comfortable enough to be on my own. Awsome experience!
For more student comments, see "About Us" For gallery photos, see "Classes"
John and Jamie Babun were exceptional instructors. They articulated course content in an enjoyable, relaxed, easy to follow format - addressing questions and individual needs easily throughout the day. Highly recommend their classes!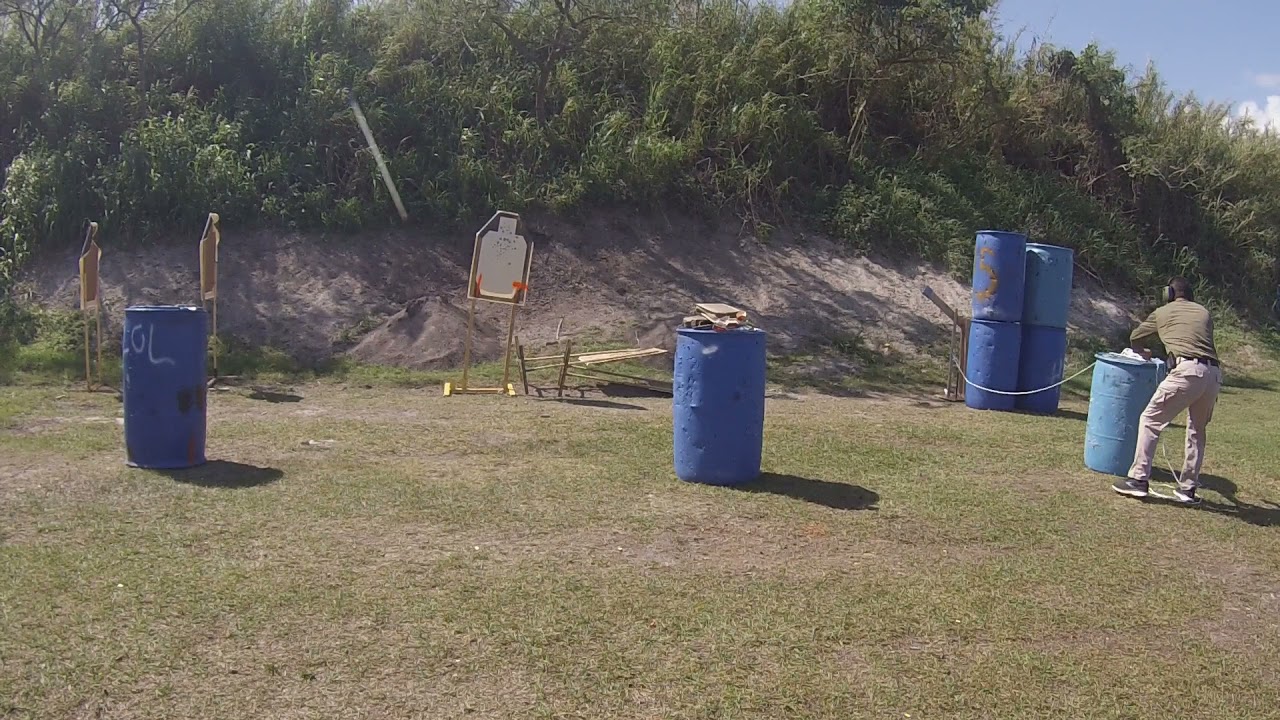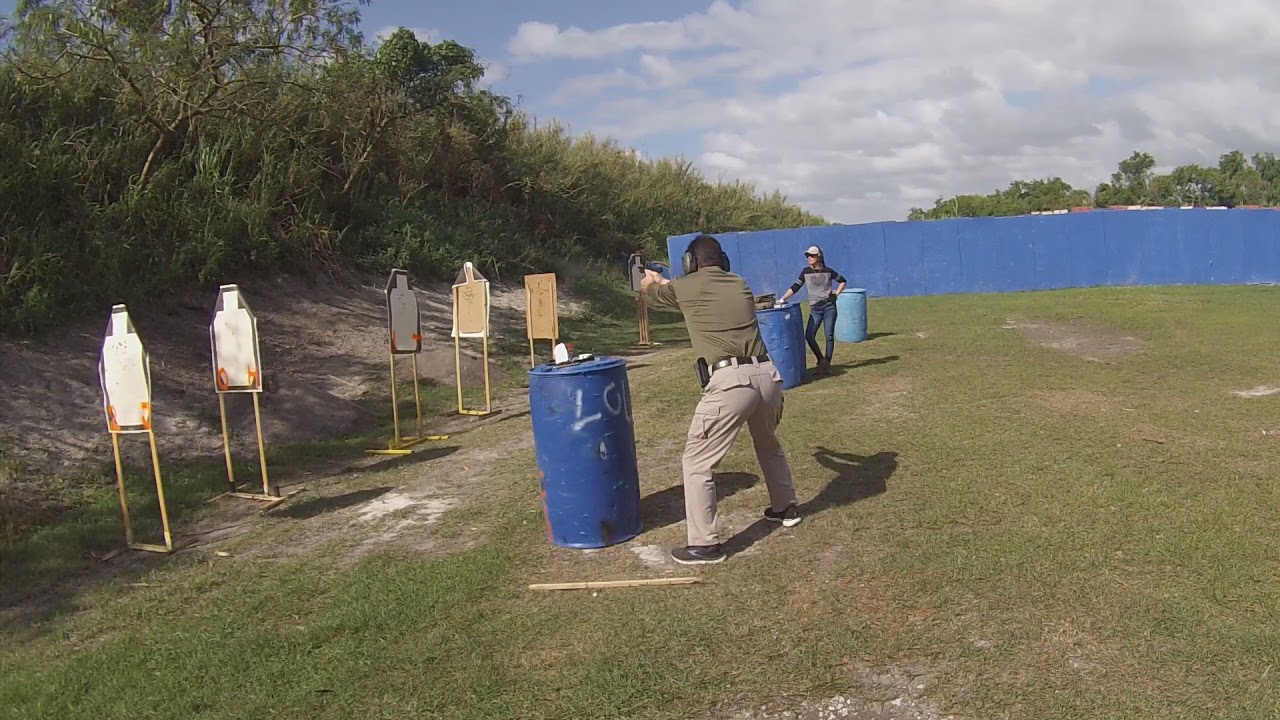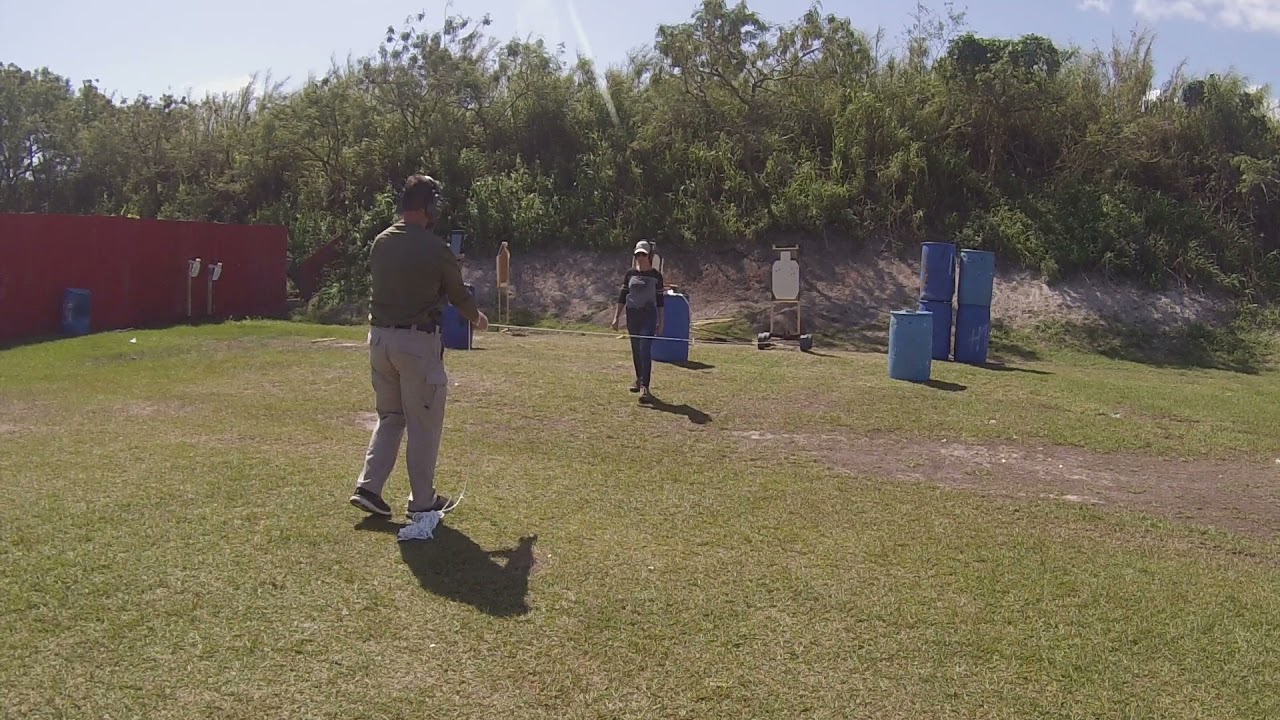 Not All Targets are stationary!
Many of our training classes and scenario shoots incorporate both movement and moving targets as well as cognitive drills.
Let's get training!